Thank you for your generous donation!
We have emailed you a receipt.
Explore Our News & Stories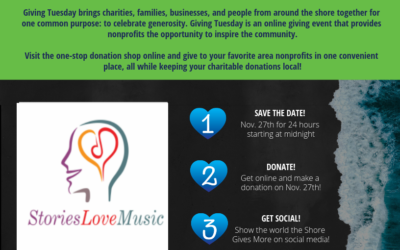 Stories Love Music is! Our "Joy of Creative Engagement Program for Caregivers" provides relief for caregiver burnout, anxiety and depression, as well as supplying tools to apply to their care giving relationships. How can you get involved? Make a donation to Stories...
read more