Stories Love Music's Pilot Study with Deer's Head Hospital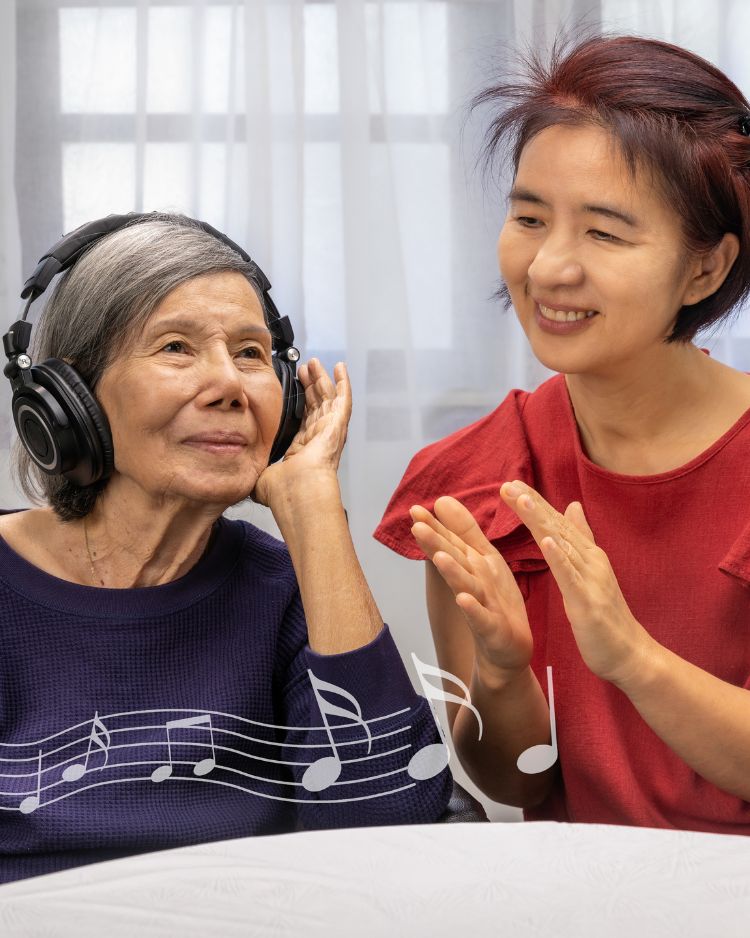 Objective
To study the impact of Creative Engagement on caregiver staff at Deer's Head Hospital Center (DHHC) who work with patients with dementia. To decrease caregiver fatigue and anxiety in the staff after eight weeks of utilizing creative engagement techniques during patient interactions with those with dementia.
Method
Stories Love Music's The Joy of Creative Engagement for Caregivers program was offered online via Zoom to staff from DHHC in August 2021. Present during all three sessions were 12 participants: nurses, aides, and recreational staff.
The Program was offered in 5 modules, in 3 sessions, a total of 7 hours.
The first two modules are about creative engagement as self-care and stress management. The 3rd and 4th modules are about creative engagement as a tool during the most challenging moments of caregiving. The 5th session was to allow time for the DHHC Staff participants to share stories of what occurred during the exercises they were asked to do at work during caregiving at DHHC.
Students from the University of Maryland Eastern Shore (UMES) conducted a pre-program evaluation of these participants before the first training session and a post-evaluation with the same group after the 30-day implementation period when the staff participants applied what they learned in the program to both their self-care/stress management and also during their shifts at DHHC.
→ Caregiver surveys conducted by UMES revealed that 70% of caregiver staff at DHHC believed patient agitation and disruptive behaviors were one of the greatest challenges they faced caring for patients with Dementia. Caregivers expressed that they utilized a multitude of coping behaviors while caring for these patients who exhibited aggressive behaviors.
→ Prior to this pilot study, 70% of surveyed caregivers utilized music to calm and relax after caring for patients with dementia. Following the pilot study, 90% of staff stated they had successfully implemented the use of music in their coping and self-care practices. This pilot study showed that the therapeutic use of music can decrease caregiver fatigue in caregivers of patients with dementia as data results showed a marked decrease in caregiver anxiety and depression with the use of these interventions.
→ Additionally, 30% of staff stated that prior to the pilot study, they used music when interacting with patients as a solution to problem behaviors. After the study, however, 100% of the staff had successfully implemented the use of music in their care of patients with dementia.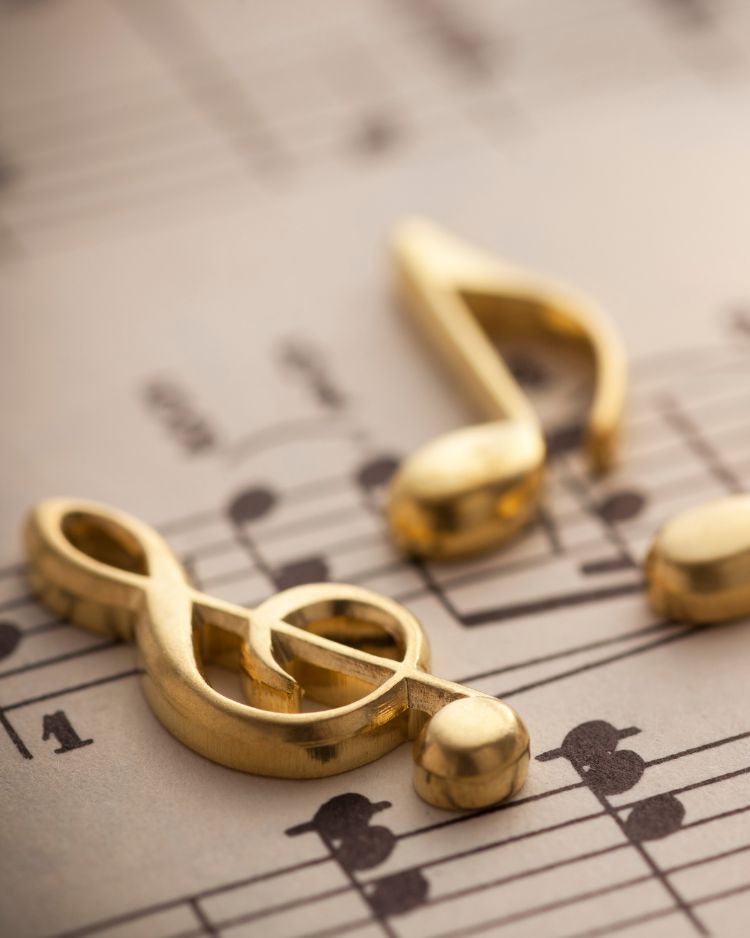 Testimonials From Participants
"In terms of caregiver staff, this was a positive outcome, this was successful.
It did create a greater sense of engagement, with the staff I saw a big difference in their interactions with residents, they had a comfort level with different interactions and used music and different resources to work with their residents."
"The staff having the ability to have music for the interactions with the residents exponentially changed the feel of the unit. For example, for residents who didn't like to take a shower, the staff utilized music there in that space and then the resident let them do the showering to them while they listened and danced, with music specific to each resident. This program what it did for the staff and residents I really think it had a lasting positive effect ."
"Patient's energy changed, connected with me, engaged with the music, we both enjoyed it, they moved their body more, spoke more-voiced what they thought about music, laughed, became a different person, calmer, stopped screaming, stopped crying, cooperative with care. We applied this during bathing, resting, and recreational time."
Head of Staff
→ All 12 staff members (that participated in the SLM program) are still employed at DHHC; however, 1 is out on extended leave.
→ Not sure exactly of utilization: At least 6 staff members who participated in the program use music regularly. However, there are other staff members who utilize music who did not participate in the program. That number I do not know.
→ I would say there has been a lasting effect.
Therapeutic Recreation Supervisor
The majority of the staff on the unit use music in some way. Often music is playing at the nurse's station where residents enjoy congregating as seating is located there and they enjoy watching people coming and going. Music is used to encourage movement through stretching exercises at least weekly. Music continues to be used for reminiscent purposes as well and to encourage the sharing of memories.
Yes, there has been a lasting effect. I believe the staff feel empowered to use music and other modalities to help alleviate anxiety and behaviors and the atmosphere on the unit is more personable and not as sterile.