Recommended Books
Dementia Reconsidered Tom Kitwood
Dementia Reimagined Tia Powell
Contented Dementia by Oliver James
Ten Thousand Joys, Ten Thousand Sorrows Olivia
Hoblitzelle
Validation Naomi Feil
Making an Exit Elinor Fuchs

Home Safety, ADL's, and Activities
• This Caring Home (Rosemary Bakker) www.thiscaringhome.org
• The Alzheimer's Store www.alzstore.com
 Alzheimer's Association:
As always, the Alzheimer's Association is available 24/7 through our Helpline 800.272.3900 or our website, www.alz.org.
Our support groups, education services and care consultations are also available virtually. To find a virtual support group or education program, go to:  https://www.communityresourcefinder.org/ or call our Helpline.
The Arts and Dementia Care
• Montessori-based activities for dementia – Cameron Camp
• Communication and cueing systems – Michelle Bourgeois
• Communication, behaviors, and personal care – Teepa Snow youtube
• Communication and Validation – Naomi Feil Youtube
Watch "The Father" starring Anthony Hopkins and Olivia Coleman.
"Florian Zeller's film "The Father" makes an inexplicably cruel element of the human condition recognizable in a way that only good art can. At once both an unsettlingly accurate simulation of what it's like to love someone with dementia, and also a strikingly believable conception of what it's like to live as someone with dementia, Florian Zeller's "The Father" envisions senility as a house of mirrors in which everyone loses sight of themselves. Adapted from Zeller's award-winning play of the same name, and directed with a firm hand by the playwright himself, this M.C. Escher drawing of a movie chips away at the austerity of the Euro-dramas that inform its style until every shot betrays the promise of its objectivity, and reality itself becomes destabilized." -(Indie Wire)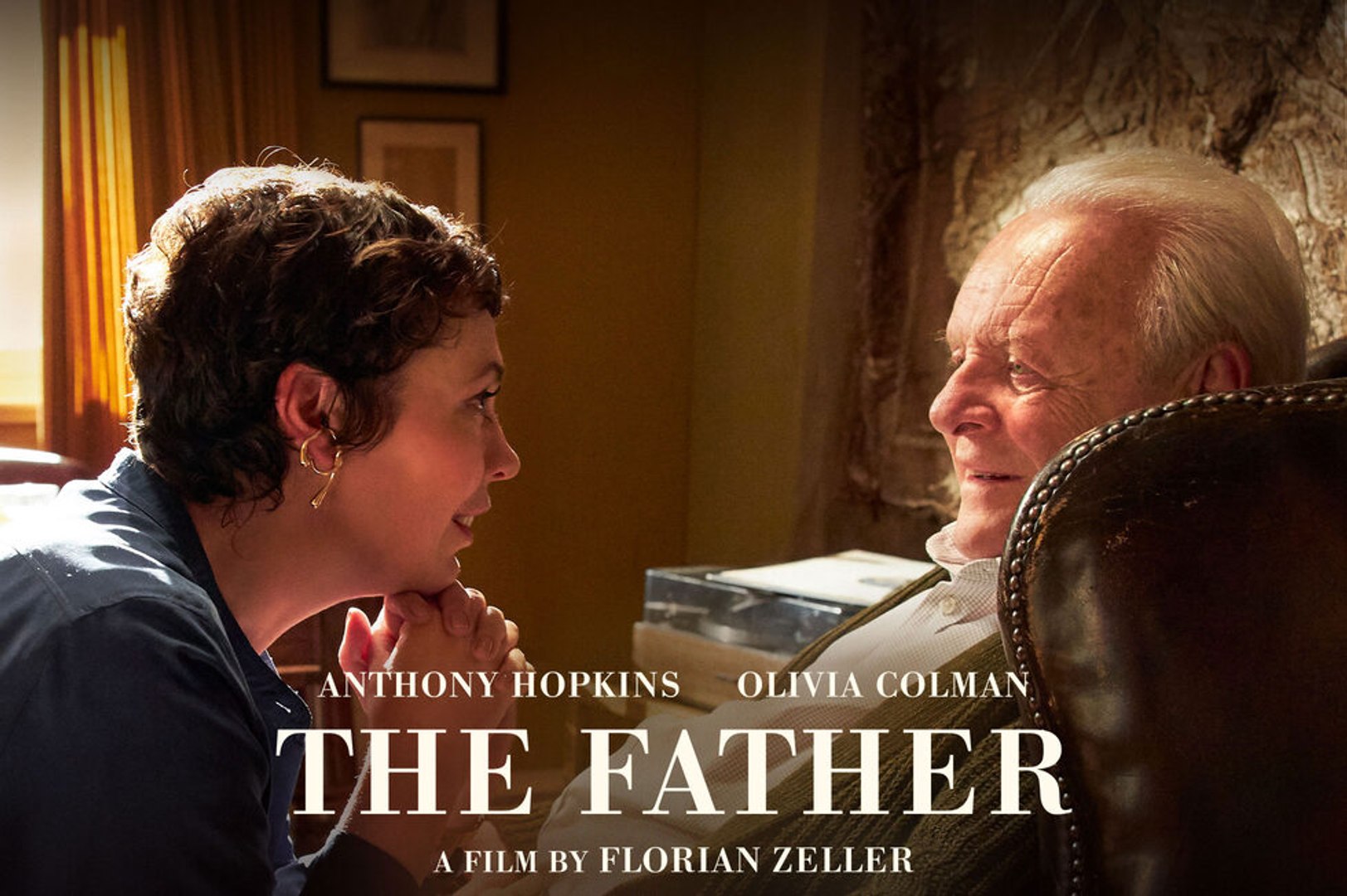 sona is the #1 music therapy app that uses research-based music to empower listeners to reduce anxiety symptoms, naturally and efficiently. Nothing to learn or practice, no special equipment. Just music.
Click here
to download sona for free.
Stories Love Music is offering our community a 30-day extended free trial of the premium version of the app. Apply code STORIESLOVEMUSIC30 after the initial 7-day free trial ends.
sona's original music is created by grammy-winning artists and engineers using a compositional process backed by leading neuroscientists at UC Berkeley and Nielsen.
The app's restorative music has been scientifically shown to increase alpha waves in the brain, relieving stress and inducing relaxation. sona's AI algorithm curates songs personalized for each listener based on their environment and listening habits. Read more about sona's scientific research by clicking here.
How to use sona:
Simply press the 'play music' button and let sona do the rest. You can use sona with headphones or passively via your phone or external speaker. For best results, use sona for at least 20 minutes per day and/or as needed to relieve anxiety symptoms.