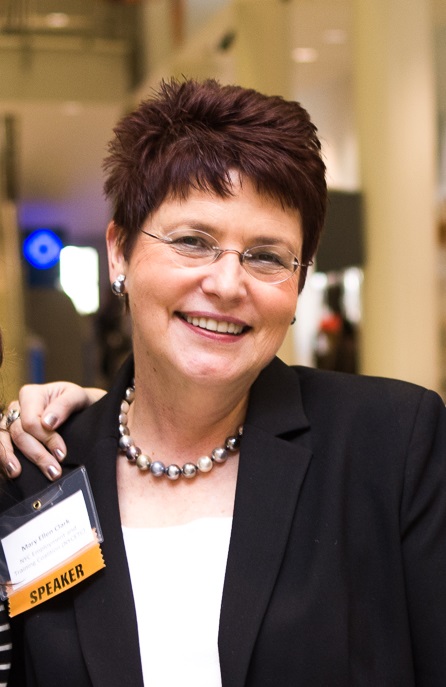 Mary Ellen Clark (Chair)
Retired music educator, held senior leadership positions transforming non-profit, corporate and government organizations.  Expertise in strategic planning, program management and information systems. 
Jan Luster Chiampa (Vice-Chair)
Jan is a licensed social worker with more than 30 years working in the field of geriatrics with persons with various forms of dementia and their families and caregivers.  Jan has also worked as an instructor on memory support and has written training manuals for nursing assistants, recreation and support staff in long term care centers. Prior to her retirement in October of 2018 Jan was the National Director of Memory Support Clinical Practice and Education for Genesis Healthcare.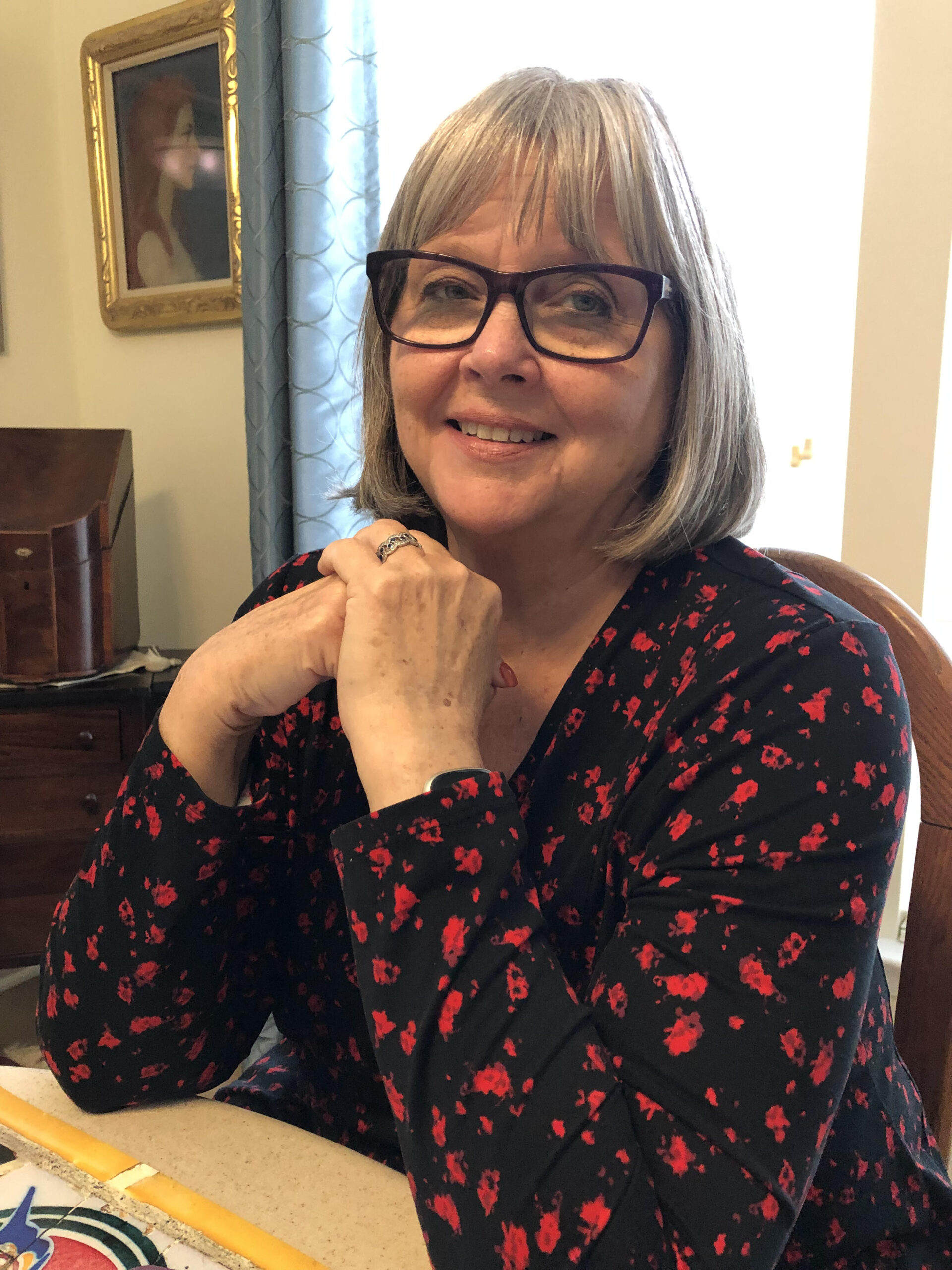 Linda McCabe (Treasurer)
Linda is a registered nurse who has worked for over 40 years in home care, hospital and nursing homes, primarily with a geriatric population. Her expertise is in planning for post hospital care needs. Linda herself has been a caregiver for the past five years to her spouse with a dementia diagnosis.
Niki Runge
Niki Runge, MCAT, LPMT, MT-BC is a Board Certified and Licensed Professional Music Therapist and the owner of Chesapeake Music Therapy in Salisbury, MD. She earned her bachelor's degree in psychology with a music minor from Rutgers University and a Master of Creative Arts in Therapy from Hahnemann University (Drexel). She has been practicing Music Therapy for over 30 years in both NJ and MD. Niki's main area of expertise is in child and adolescent mental health, early childhood, developmental disabilities of all ages, trauma-informed care, dementia/Alzheimer's and hospice. She holds an advanced training certificate in Hospice and Palliative Care Music Therapy. Niki has been involved with government relations since 2013, co-chaired the Maryland Music Therapy State Task Force for Occupational Regulations, is a board member for the MD Board of Examiners for Audiology, Hearing Aid Dispensers, Speech Language Pathologists and Music Therapists and chairs the Board's legislative sub-committee. Niki's primary instrument is the piano, but she also plays guitar, flute, percussion and English handbells/handchimes. When not working, Niki enjoys time with her husband, 2 daughters, 2 cats and 1 dog, antiquing and thrift shopping, being on or near the water, bird watching, and playing music as part of the Salisbury Community Band and Capital Ringers.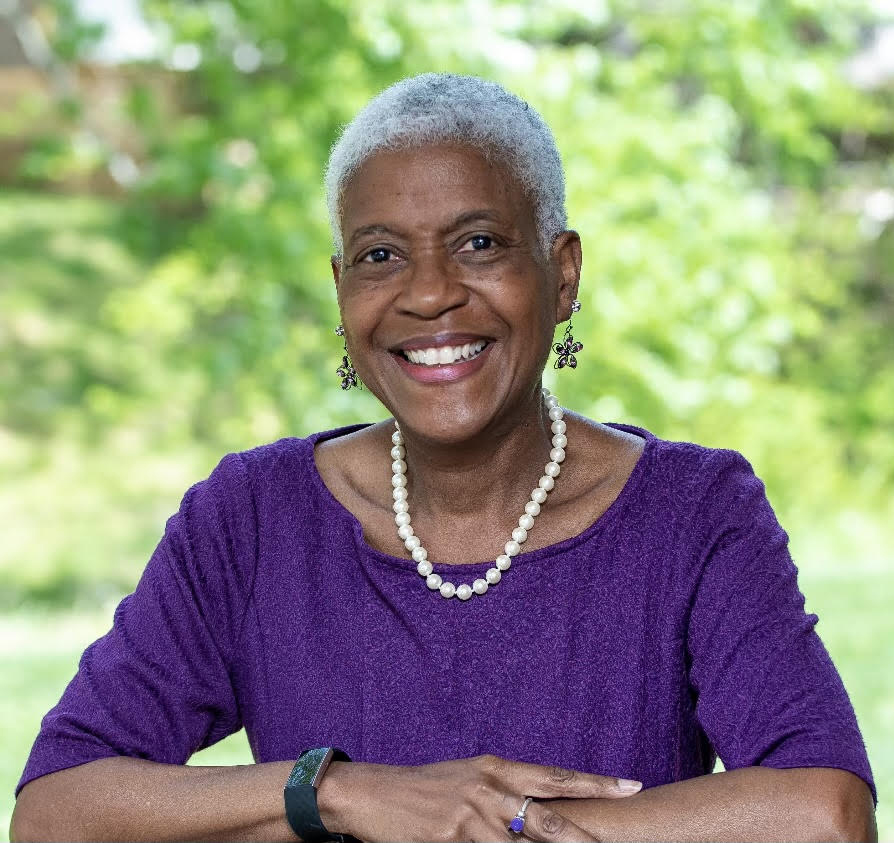 Loretta Woodward Veney
Loretta Woodward Veney is a motivational speaker and trainer who has delivered more than 300 speeches and presentations on dementia and caregiving since 2014 and she offers a wealth of information, encouragement and humor to her audiences. Throughout her life Loretta, author of Being My Mom's Mom (2nd edition 2019) , Colors Flowing from My Mind (2019) and Refreshment for the Caregiver's Spirit (2nd edition 2020), has chronicled family events through journals, photos, and videos, seeking to capture every moment. Her documentation came in very handy in 2006 after her beloved mother Doris became the first female in the family to suffer from dementia. Loretta began learning everything about the disease becoming a fierce advocate for her Mom in the process. Loretta and her Mom have been featured in articles in the Wall Street Journal, Psychology Today, The Washington Post, The NY Times, AARP Caregiver Stories, as well as a PBS special entitled Alzheimer's the Caregiver's Perspective. In 2019, Loretta was selected as Trailblazer of the Year by Johns Hopkins Medicine.
Stories Love Music Advisory Council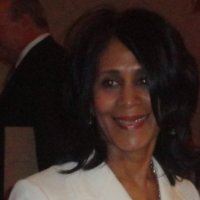 Louise Dueno
Retired Therapeutic Recreational Director of Cobble Hill Health Center in Brooklyn, New York.
Nancy Hendley
Consultant and trainer in Dementia Care Training for many institutions, including Caring Kind formerly Alzheimer's Association NYC chapter.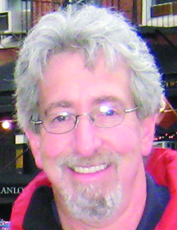 Dr. Frederick Kadushin
Board Certified Clinical Neuropsychologist and a Diplomate of the American Board of Professional Neuropsychology.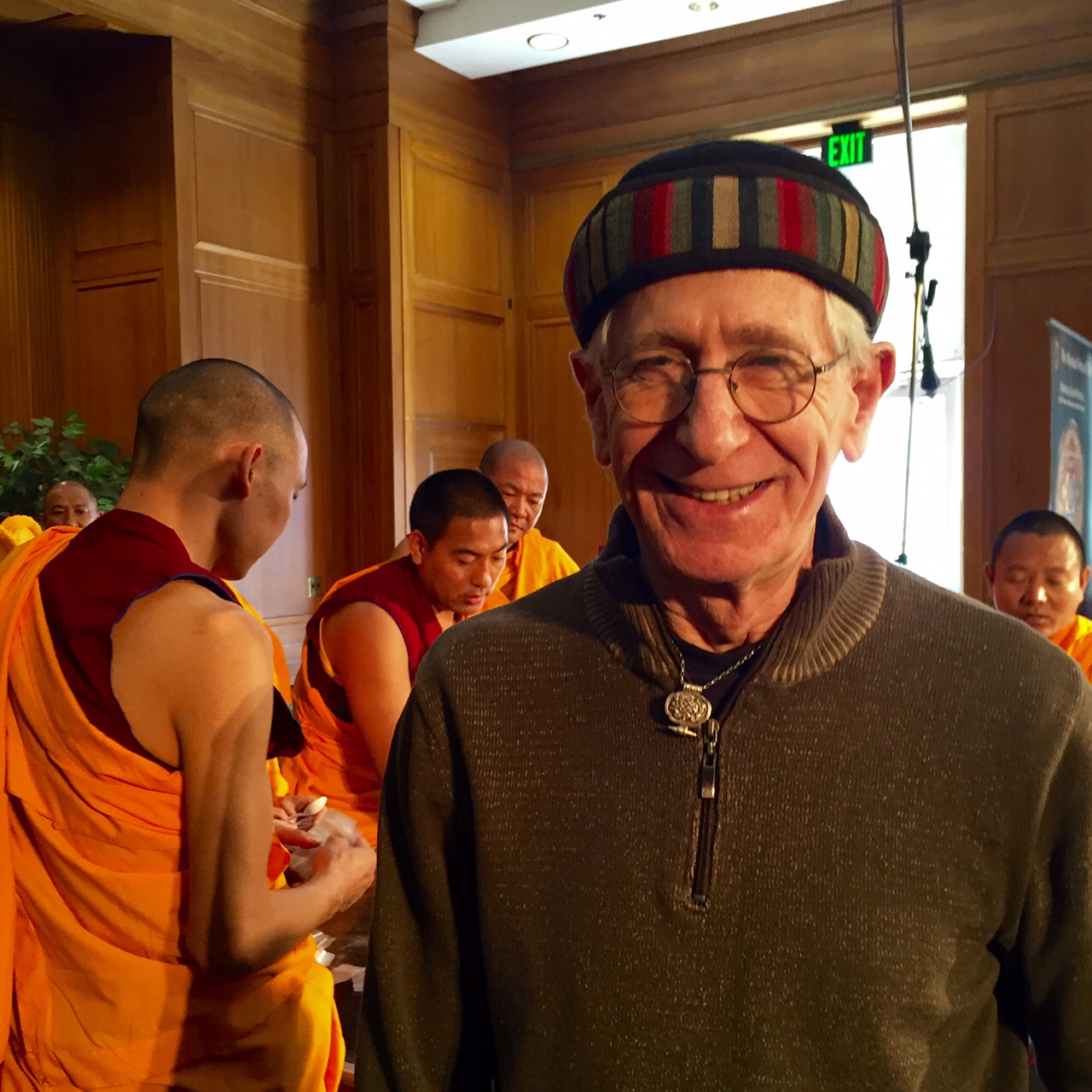 Dr. Lewis Kadushin
Clinical Psychologist specialist at Psychological Associates in Salisbury MD.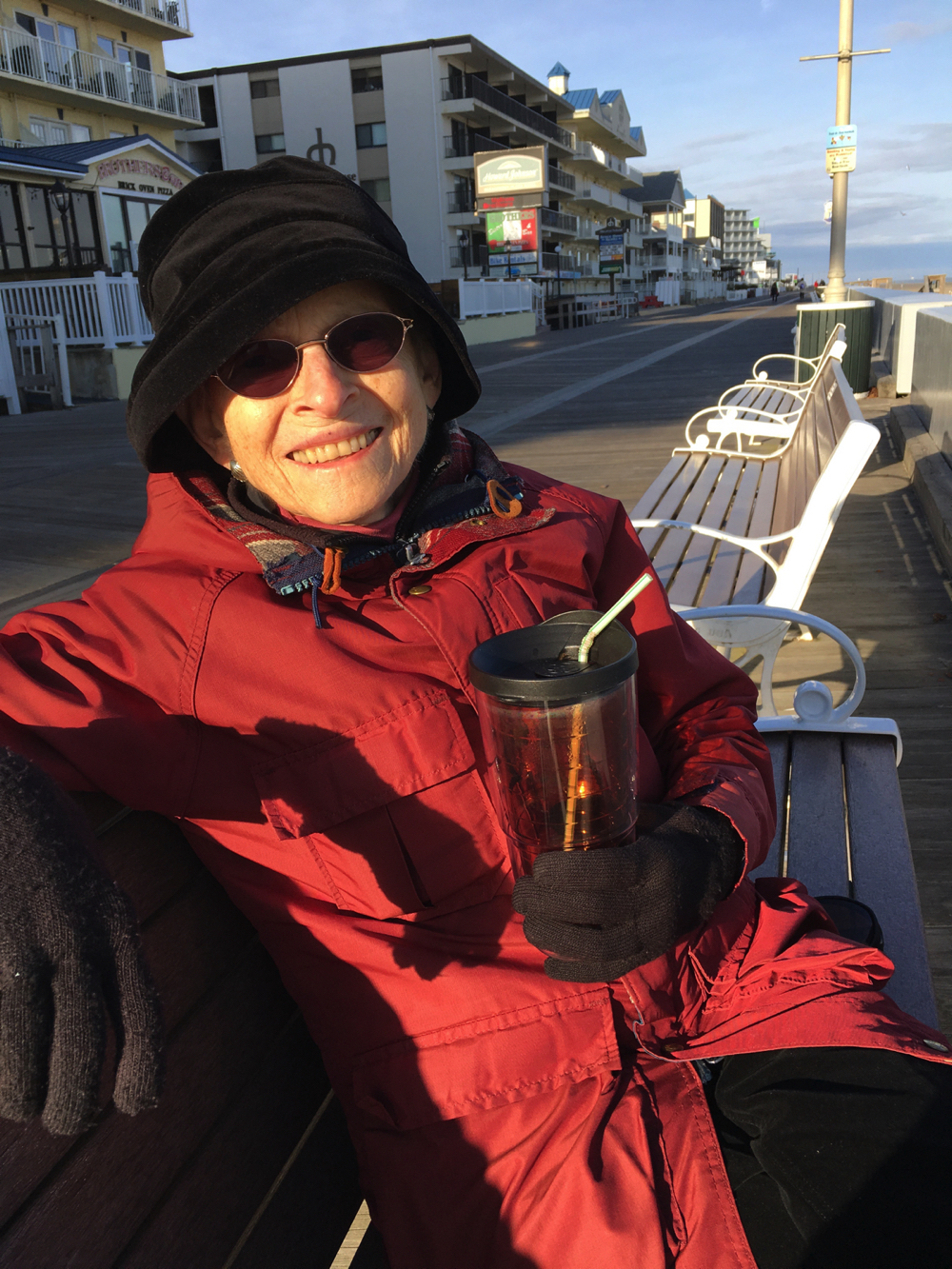 Adrianne Kadushin MA/RN/CS-P
Retired Psychotherapist at Psychological Associates in Salisbury, Maryland with a background in mental health nursing.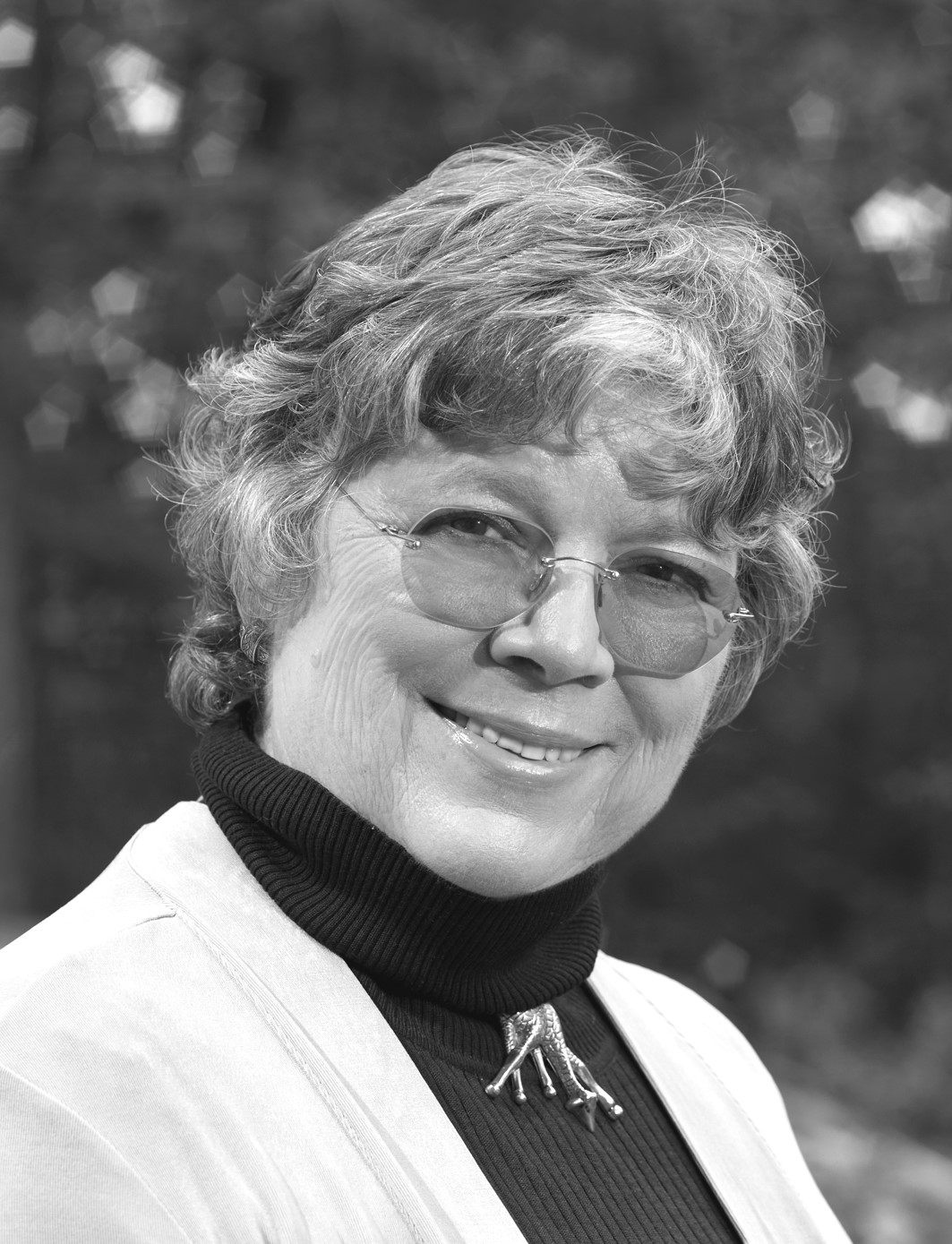 Dr. Carolyn Stegman
Author, educator and advocate for the aging, who worked for many years at MAC (Maintaining Active Citizens) Center in Maryland.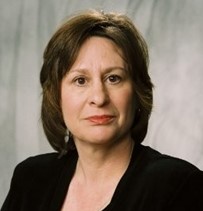 Carol Zimmerman
Carol Zimmerman is the Director of Aging and Dementia Program's at MAC Inc, the Area Agency on Aging on Maryland's Lower Shore. Prior to joining the MAC team, Carol served as the Eastern Shore Development and Community Relations Coordinator for the Greater Maryland Chapter of the Alzheimer's Association. Carol is a graduate of the University of Arizona College of Nursing. Prior to moving to Maryland, Carol was the managing partner of a public relations and consulting firm in Arizona, served as the Chief of Staff for the Mayor of Tucson, and was the director of Development for a private school. She brings a wealth of experience in managing large projects, organizational and strategic planning, and public/media relations. Carol is a community educator, trained in many of the Alzheimer's Association's national educational programs for use in both training staff and volunteers and for caregiver and community education.