Book Ilyana Kadushin at your Conference or Event.
Ilyana's Talk and Engagement Session includes:
This multimedia session will introduce the concepts of Stories Love Music and our mission with The Joy of Creative Engagement for Caregivers program. An interactive music concert will be integrated into this session. Participants will get to experience the power of music for their own self care and stress management, as well as obtaining creative tools for the most challenging aspects of their caregiving process. We will also share the results of an exciting pilot study.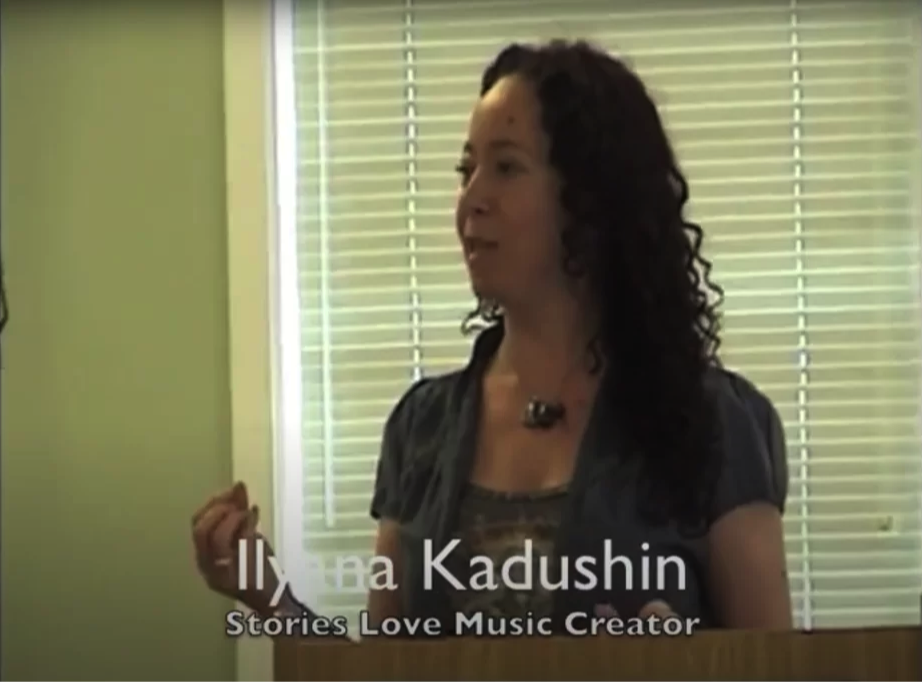 Keynote Speech
Executive Director of Stories Love Music, Ilyana Kadushin, delivers the keynote speech, "The Joy Of Creative Engagement for Caregivers" at the IHAS Conference in Ocean City, Maryland on October 24th, 2019.