Stories Love Music began in 2012, right after Hurricane Sandy, we had an experience with senior citizens, who were displaced and living in shelters, that changed us as both humans and musicians and led us down the path to create STORIES LOVE MUSIC.
Read the story by clicking HERE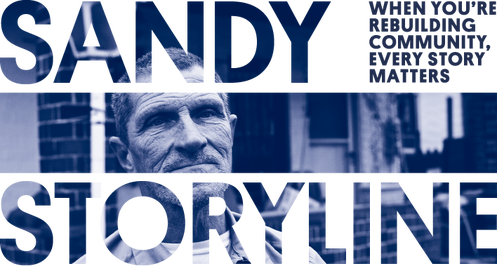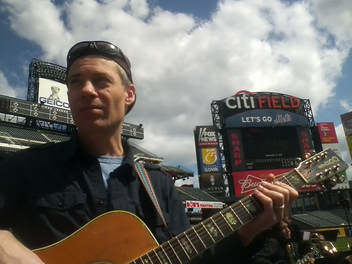 JAMES HARRELL
Co-Founder & Music Director of Stories Love Music Composer
Sound designer
Producer
Contractor/Painter
Community activist
To learn more about James Harrell visit: www.noiknowpodcast.com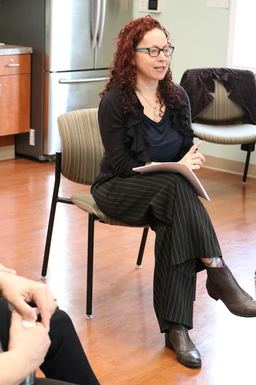 ILYANA KADUSHIN
Founder/Executive Director
Program Director of Stories Love Music
Musician/Actress
Award winning film producer (2011 HBO Best Documentary for Separate, But Equal)
Award winning audiobook narrator (Audie Award)
Creative Engagement Coach
Adjunct Faculty of voice and public speaking at New York University, Tisch School of the Arts
Certification and Education
2013-2018 Over 400 hours of fieldwork study of Stories Love Music conducted with staff and patients with dementia at both Cobble Hill Health Center's Alzheimer's unit and 80th Street Memory Residence in New York.
2017 Attended Transforming the Landscape of Caregiving Conference given by Rosalynn Carter Institute for Caregiving and MAC Center.
2015 -Received certification for Dementia Care Professional Care Giving Program at Alzheimer's Association New York.
2015- Attended The Institute for Music and Nuerologic Function's 20th Anniversary Forum.
2014- Attended a "Narratives in Medicine" Conference at Columbia University.
Keynote speeches
2019: Delivered Keynote at IHAS (In-Home-Aides) Conference in Ocean City, Md.
2019: Delivered Keynote at Dementia Caregiver Conference in Easton, Maryland. 

2021: Webinar Presentation for Maryland Department of Aging Caregiver Commision.

2021: Webinar Presentation for DHS and John's Hopkins's Call to Care Program.

2021: Ilyana Kadushin (Executive Director of Stories Love Music) presented at the

Virtual Caregiver Conference sponsored by Baltimore County Dept. Of Aging.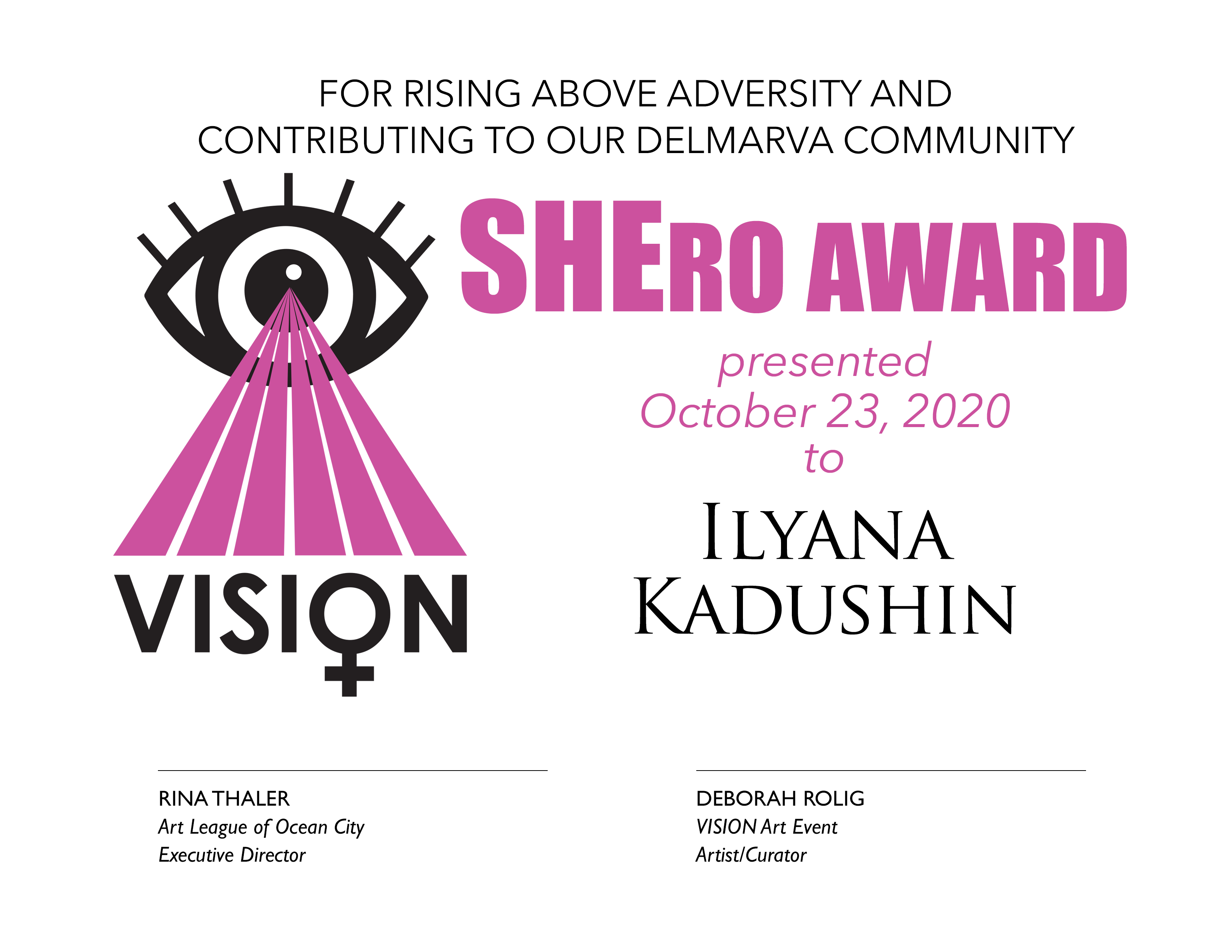 Awards
Ilyana received this SHE-ro award for her work as Executive Director of Stories Love Music. 
To learn more about Ilyana Kadushin visit: www.ilyanakadushin.com