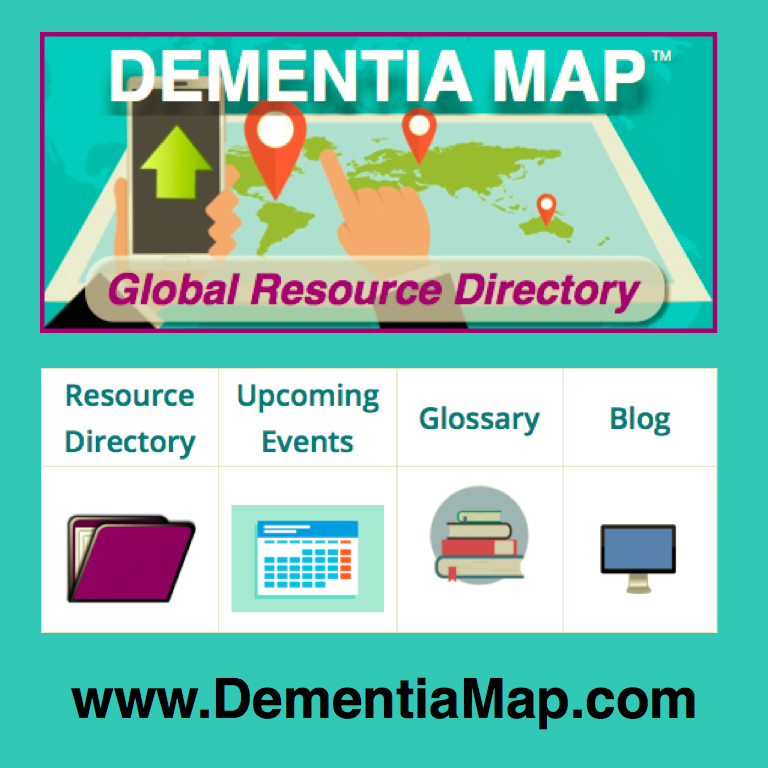 Being able to connect these two ideas took some time but ended up being the key to the evolution of my work with Stories Love Music, a 501(c)(3) non-profit organization.
In the aftermath of Hurricane Sandy in New York, where I was living and working as a singer and actor, I had a life altering moment at a hurricane shelter in Brooklyn.
We came to play a concert for those staying there. I witnessed the profound effect that music could have on those living in the shelter. Specifically that, when music was utilized in an interactive way and made room for engagement, a deeper connection human to human was found.
When someone felt seen and heard , their imagination being sparked by sound, as well as attention from the people providing it, well it was a magical combination!
You can read the full article at dementiamap.com ➜